Propelling the Future of Aviation
Willis Sustainable Fuels is committed to transforming the aviation industry's carbon footprint by investing in, developing, and producing Sustainable Aviation Fuel (SAF). Our mission is to deliver scalable solutions to effectively help decarbonize the aviation industry.
Why SAF?
Our dedication stems from a deep understanding of the critical role the aviation industry plays in connecting the world and the urgent need to address its environmental impact.
Here is why producing SAF is not just a choice, but a responsibility:
Reducing Carbon Emissions
SAF can reduce lifecycle carbon emissions compared to conventional jet fuels. By integrating SAF into the aviation fuel mix, the industry can significantly reduce its carbon footprint.
Seamless Integration
SAF is designed to be a 'drop-in' solution, which means it can be blended with conventional jet fuel without any modifications to existing engines or infrastructure.
Driving Innovation
The pursuit of SAF demands advanced research and technology, promoting innovative solutions and collaboration among industry experts, leading to a greener aviation future.
Championing Climate Goals
As the aviation industry grows, SAF supports global sustainability efforts, aligning with goals like Net-Zero by 2050 and fostering carbon-neutral growth in aviation.
Fostering Economic Growth
Beyond its environmental benefits, SAF investment boosts job creation and growth in both aviation and renewable energy sectors.
Power-to-Liquid
(PtL) SAF Carbonshift Process
Our technology harnesses renewable electricity to generate green hydrogen, combining it with industrial waste-derived carbon dioxide (CO2) for PtL SAF production.
Advantages of PtL SAF Technology
1
Carbon Neutrality
PtL SAF, a next-generation advanced SAF method, has the potential to reduce lifecycle carbon emissions by up to 100% compared to conventional jet fuels. This process produces aviation fuel that is virtually carbon-neutral when burned, as the CO2 emitted during combustion is equivalent to that captured during the PtL process.
2
Abundant Feedstock Availability
Fueling aviation's sustainable future, our breakthrough PtL SAF technology leverages abundant feedstock availability, overcoming constraints that limit traditional bio-based and HEFA pathways.
3
Energy Security
By utilizing renewable energy sources, PtL SAF reduces dependency on fossil fuels and enhances energy security, aligning with global efforts to transition towards sustainable and reliable energy systems.
4
Fuel Compatibility
PtL SAF can be blended with or replace conventional jet fuels without any modifications to aircraft engines or refueling infrastructure.
5
Scalability
With advancements in renewable energy and electrolyzer and carbon capture technologies, PtL SAF processes have the potential to be scaled up to meet significant portions of global aviation fuel demand.
6
Policy & Regulatory Alignment
PtL SAF aligns with international aviation emission reduction goals and frameworks, including upcoming expected specific sub-mandates for PtL SAF in the UK and EU.
Our Strategic Partners
Willis Sustainable Fuels brings together leading aviation, project development, and technical expertise partners to deliver sustainable SAF solutions.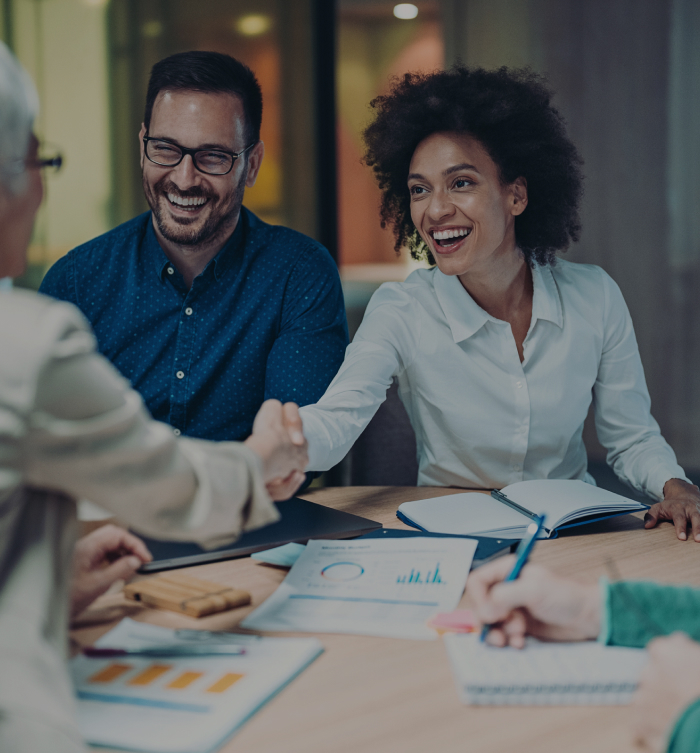 Plant Location &
Plans for the

Future
Our first PtL SAF refinery will take shape in Teesside, United Kingdom. Teesside, renowned for its industrial heritage and progressive vision, providing the ideal foundation for our groundbreaking PtL SAF endeavor. Our first refinery will be designed to providing a yearly production capacity of 19 million litres of PtL SAF.
A second commercial-size PtL SAF refinery is envisioned to be built in Teesside upon the successful completion of the first PtL SAF refinery.
We are actively exploring strategic locations globally for the establishment of additional PtL SAF refineries. This strategic expansion is aimed at scaling our operations to meet the growing worldwide demand for sustainable aviation solutions while fostering local partnerships and propelling a collective effort towards a more sustainable future for aviation on a global scale.